A Montana Non-Profit
Amicus Foundation
Supporting God honoring, charitable organizations committed to improving education, quality of life, and the environment.
Our Charities
Matching grant program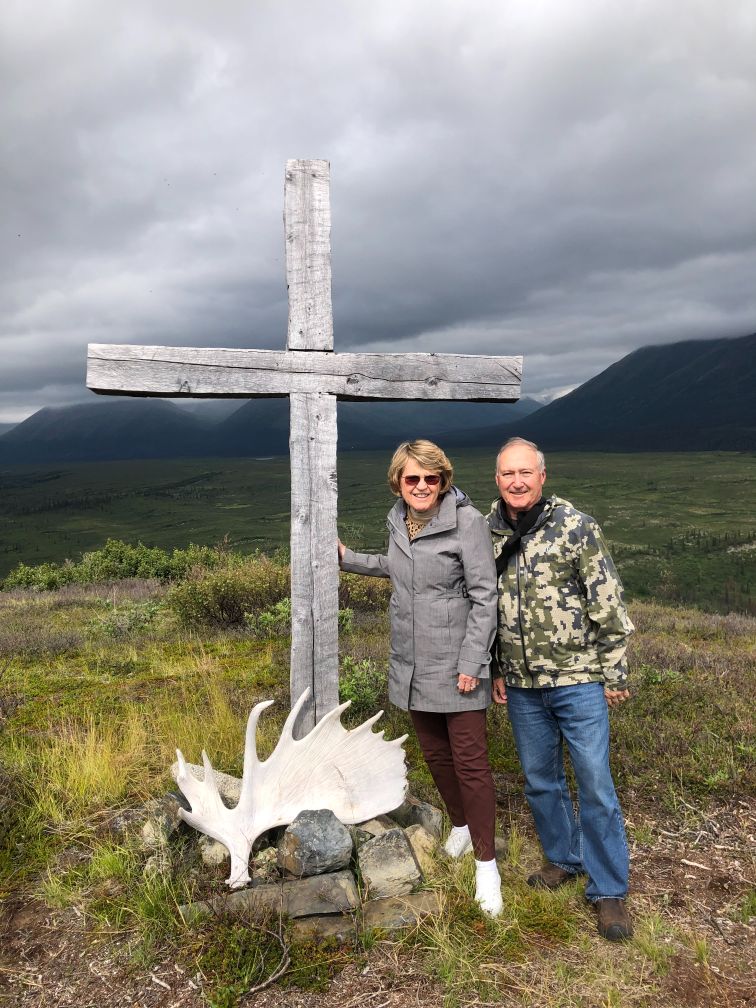 Our Mission
Amicus Foundation is faith based and family focused. We leverage our talents and financial resources to assist "well managed and effective", non-profit organizations. We expect those organizations to produce results for their constituents. We will be strategic with our investments to maximize impact in each of our focus areas: families, faith, conservation, health , veterans and education. A healthy family and environment provides for the success of a Nation.
About Us
The Amicus Foundation was established in Montana in 2015 by John and Sheila Lake of Cameron Montana. We have two boys and three grandchildren. Sheila taught ESL English as a Second Language to farm worker's children and John was an engineer and ultimately the CEO of a large water equipment rental company. In our life's experience, we have been involved with special needs children, outdoor activities, University educational boards, church, and community organizations. We have hosted 5 foreign exchange students which helped us to expand our view of cultures and the world. Faith, family, freedom, and friends provide the energy and guidance for Amicus Foundation. The outdoors inspires us.
"Heritage Academy is so grateful for the partnership with the Amicus Foundation! We are now funding our second project for new classroom whiteboards after using Home Depot shower boards for the last four years. It is such a blessing to work with a foundation that shares a vision for restoring Christian education in Montana!"
Mrs. Marlo Lancaster (HS Science Teacher, Kalispell, MT)

Conservation
We support scientific multi use management of our forests, wetlands, deserts, oceans and wildlife . God created the world for his people to steward. Good stewardship involves the implementation of practical scientific management of our resources to sustain them for future generations.

Education
"Education fuels the future". We support organizations that believe in & teach traditional values and reward results for merit & performance based education at all levels, teaching "facts vs. feelings". 

Faith
"Unless the Lord builds the house, the builders labor in vain." "Blessed is the nation whose God is the Lord."  We support ministries that educate & support belief in the Triune God, the assurance of salvation, & provide tools for understanding the Bible. We believe America's foundational religious values.
Health
We support organizations that provide support services for the handicapped, whether mentally, physically, or psychologically impaired. 
Families
We believe in supporting the traditional family structure, incl. those with special needs individuals, by supplying the resources necessary to keep families intact.
Veterans
We support organizations that help veterans find peace, purpose, & meaning for their civilian lives. Helping them overcome 
Montana
Madison County Nursing Home
Grant for a new shower and bath facility for the 55 patients currently living at the Ennis nursing home .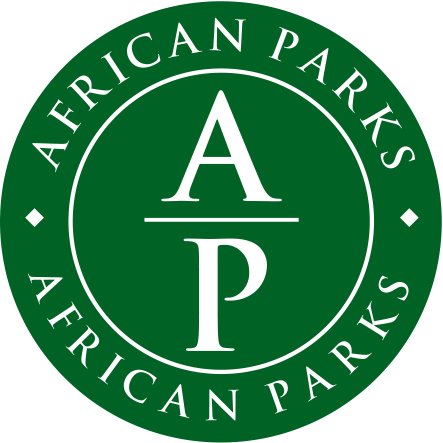 Africa
Elephant anti-poaching project Zakouma National Park Chad Africa
In April 2021 Amicus Foundation traveled to Zakouma National park in Chad to observe the Elephant anti poaching teams at work. The Foundation funded a portion of the ranger training and supplies. 
Rangers build relationships  with the villages surrounding the park and provide community support and outreach . In return the villagers are engaged in helping control outsiders from coming into their villages and the park to poach elephants and other wildlife. The integrated conservation approach of African Parks has helped restore elephant population in Zakouma as well as many other critical ecosystems throughout Africa.
Montana
Madison River Foundation
Supporting scientific management of the Madison River watershed for the benefit of fish, wildlife, community, and Montana.
Montana
CASA Montana
Helping and protecting children by providing trained advocates in court. Partnering with child protective services to ensure the safety and well being of abused minors
Africa
Niassa Reserve Mozambique Leopard and Large Predator Population Study

Amicus funded a crucial population study for lepords and large predetors
Past matching grants
Kern County World War II Veterans Memorial
My father Walter G "Jerry Lake " served in WW2 with many of his Kern County friends . 
Roy " John' Barker was one of those dear friends. John Barker's  P51 was shot down near the end of the war and he was killed by the German SS . That is how I received his name . 
The Kern County WW2 Memorial will memorialize the men and women from our community who died in the war. On the back of the monument we will engrave the names of those men and women who served and lived . God Bless our Veterans .

MATCHING GRANT PROGRAM
John and Sheila Lake of The Amicus Foundation are thrilled to announce a $100,000 matching fund for independent schools in Montana. This will fund a whopping 50% of up to $200,000 in classroom education programs and teaching tools. We are a faith based Christian organization. We uphold family values and believe strongly in the constitution & individual responsibility.
The children sitting in classrooms today are our future. It is our mission at The Amicus Foundation to strengthen faith-based and independent schools, which are crucial to creating a better America. We seek to bless teachers with the resources they need to provide enriching classrooms for student learning.
This unique opportunity for your school is designed specifically to support teacher's classroom projects by providing supplemental funding on a match basis for projects aligned with the values and mission of The Amicus Foundation.
Funds raised by teachers employed at a registered 501(c)(3) PreK-12th grade educational institution located in the state of Montana will be matched dollar-for-dollar by The Amicus Foundation.
Teachers can utilize our online classroom funding platform, Go Beyond Measure, to create a project that lists their needs to prospective donors that will be matched up to$100,000 by our organization.
For example, if a teacher needed $1,000 to acquire 5 microscopes for a science class, they would use our classroom funding platform at www.gobeyondmeasure.org to post a$1,000 project. Once the teacher has raised half of the money towards that goal ($500) through crowd funded donations on the website, The Amicus Foundation will match the rest of the goal.
Don't miss out on this exciting opportunity! For more information, please contact our Grants Director, Olivia Brown, at [email protected] or 406-506-6445.
God Bless.
Click the Links To Our Recomended Charities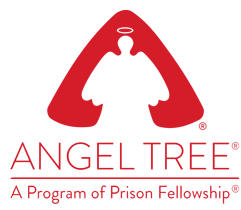 Angel Tree Prison Fellowship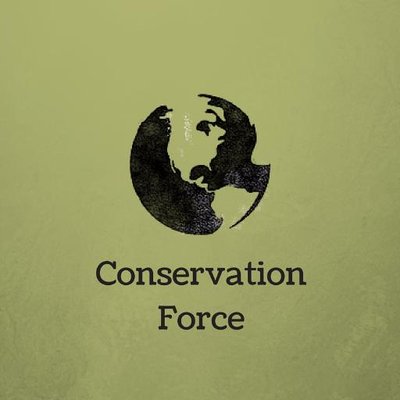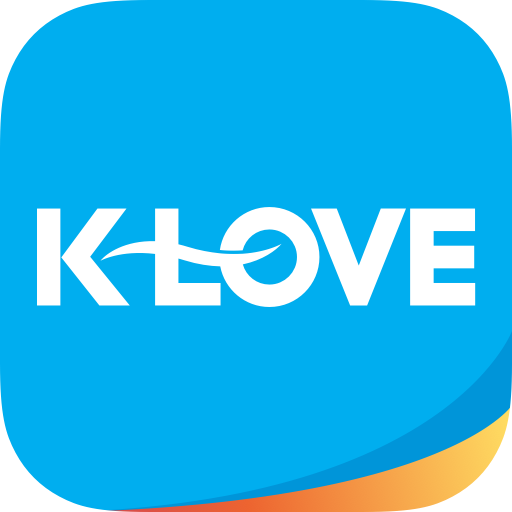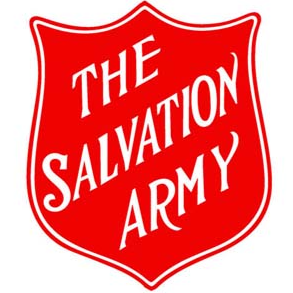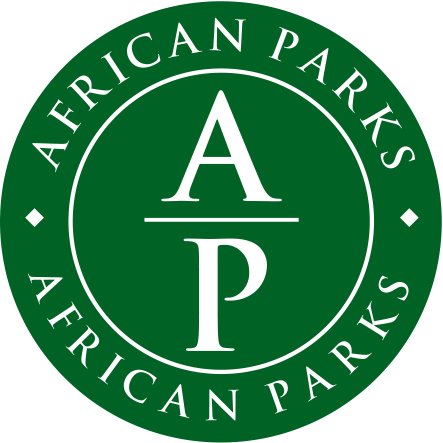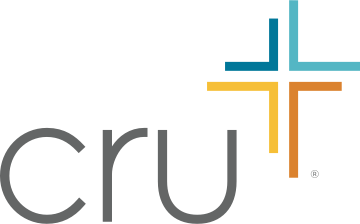 CRU Campus Crusade for Christ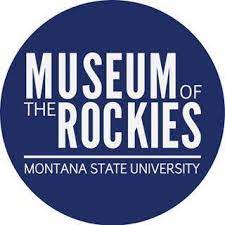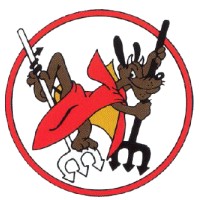 Devil Pups Marine Corp Leadership Training

Madison County Nursing Home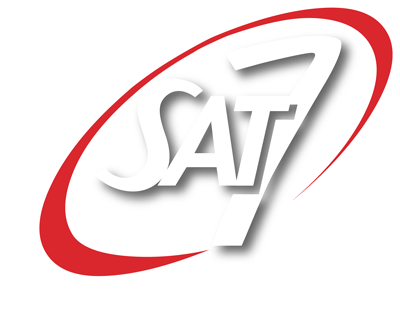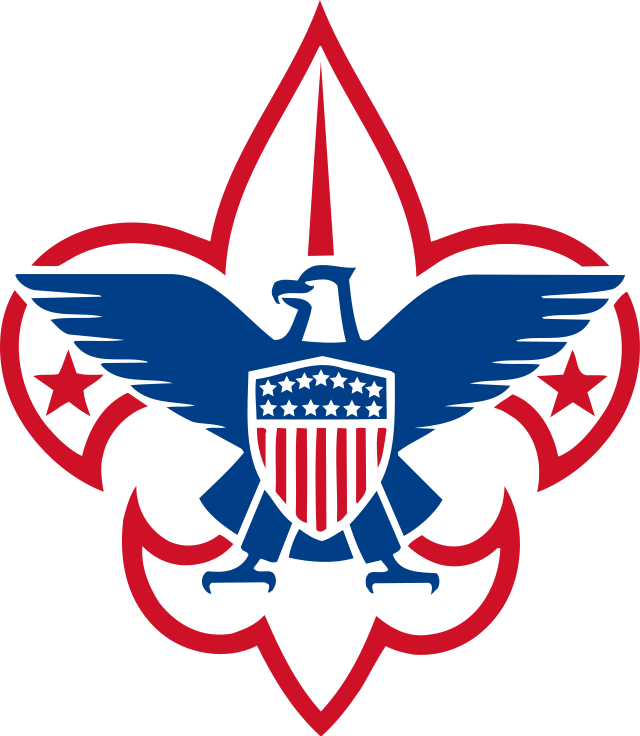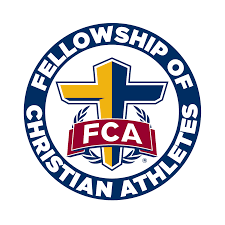 Fellowship of Christian Athletes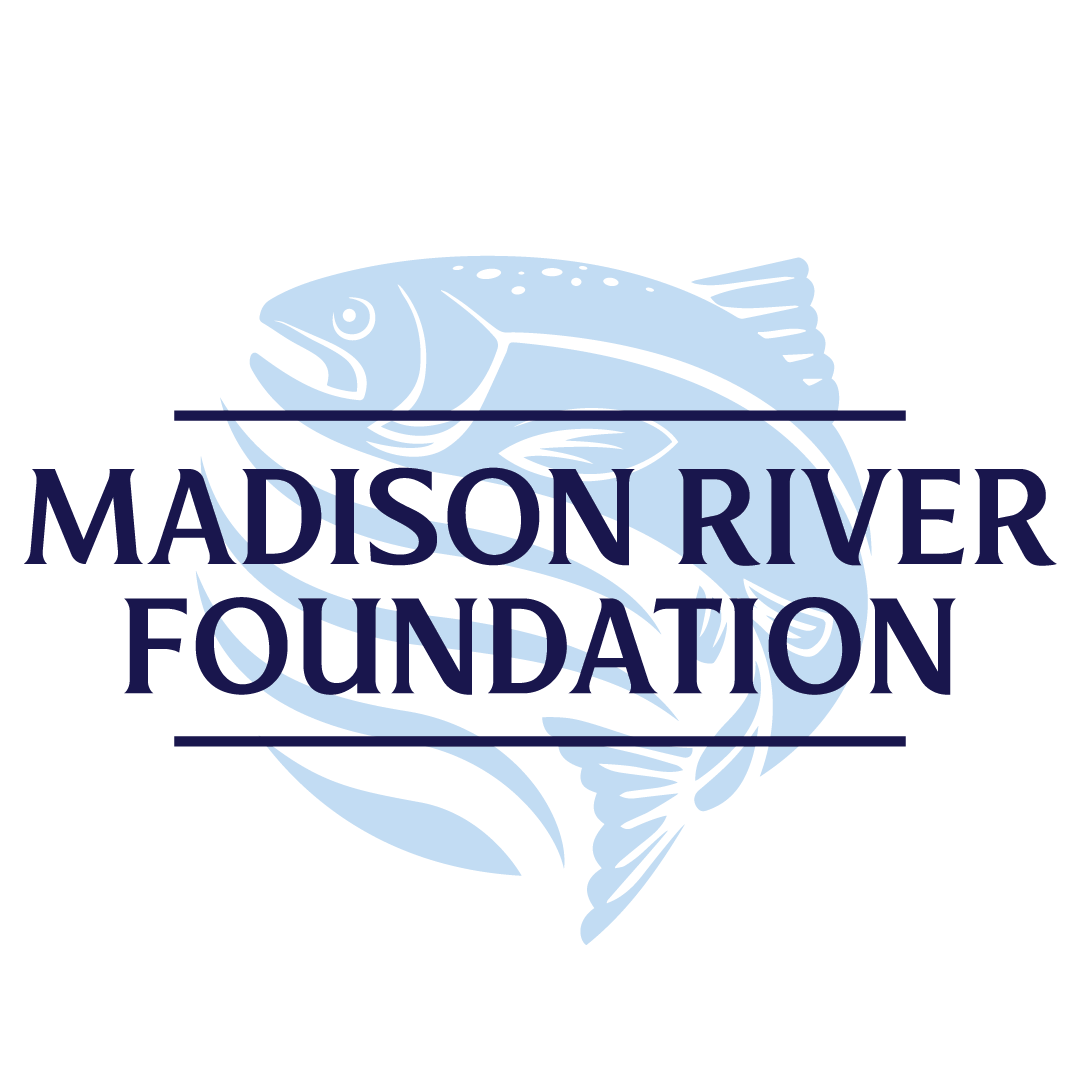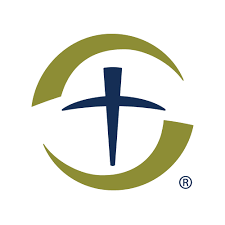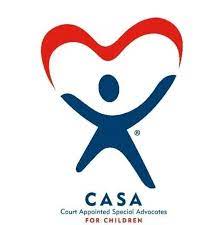 CASA Court appointed special advocates for children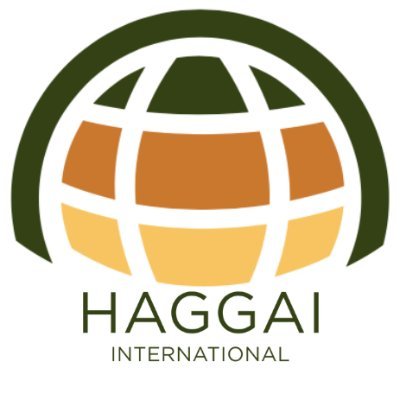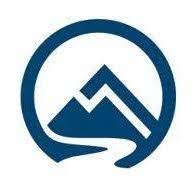 Madison Valley Medical Center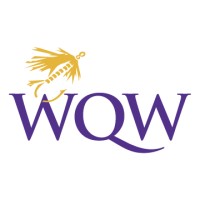 Warriors Quiet Waters Bozeman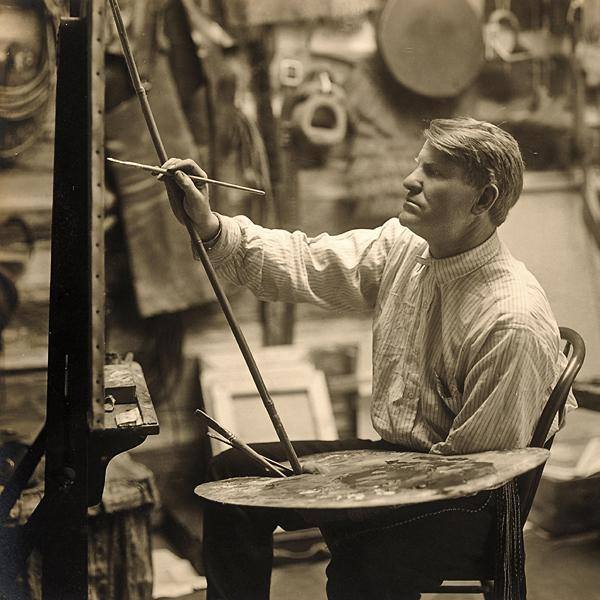 International Christian Ministry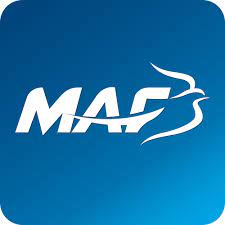 MIssion Aviation Fellowship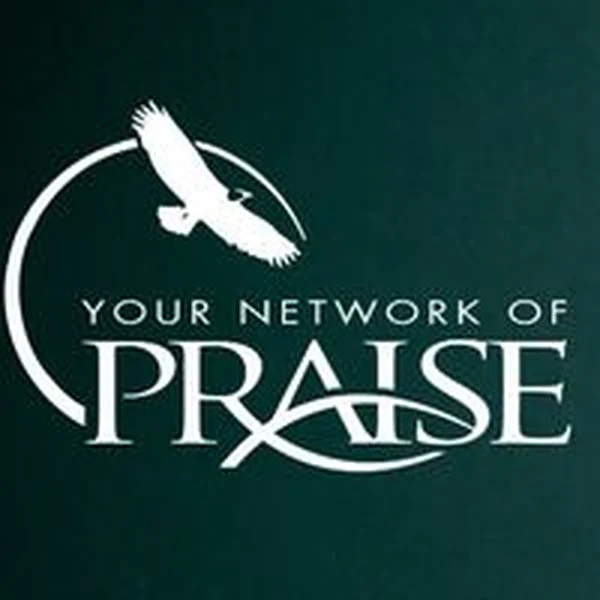 Your Network of Praise Havre Montana